A selection of Greek and Cypriot necklaces is available from our shop and e-shop. We spend quite of a care with regards to quality and prices. Our pendant necklaces are especially unique, melted spirituals signs, ultimate jewelry line for those with a penchant for vintage-looking pieces.Their styles range from minimalist everyday pieces to dainty antique-inspired, but all of them are treasures to keep in your collection for years to come.
Variant Necklaces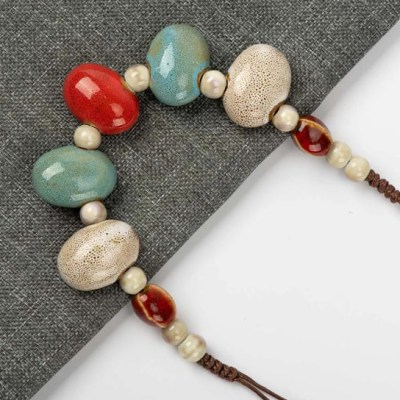 Hand made ceramic necklace.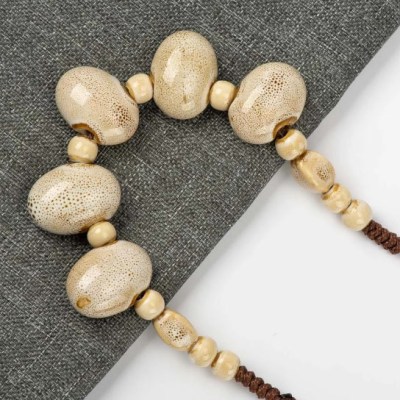 Hand made ceramic necklace.
Circles necklace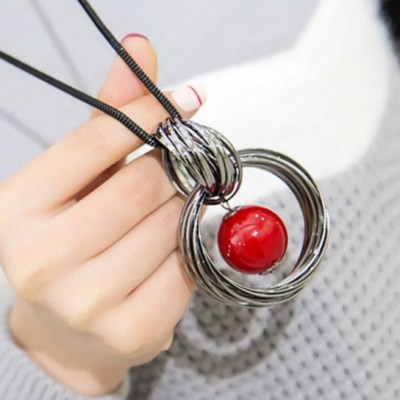 Circles of life necklace.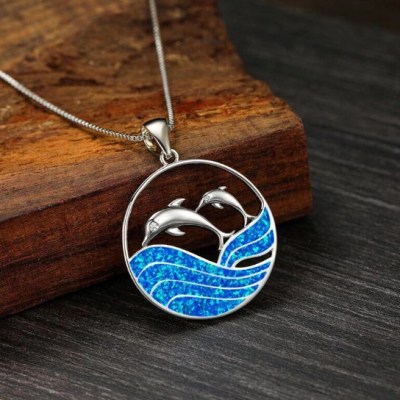 Delphine of life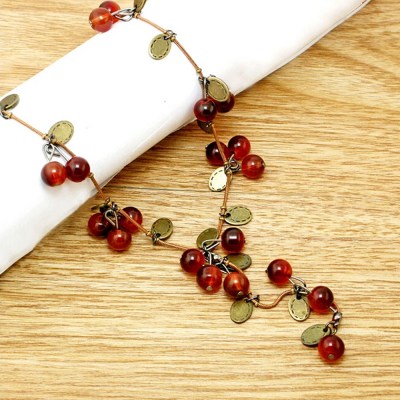 Ethnic, Cyprus nature colors necklace.